Duck Dynasty Pictures and Images. This new reality show by A&E Duck Dynasty is thew new hit of the year, we have Duck Dynasty pictures. Duck Dynasty images are from the Duck Commander the Robertson's. The show looks to be a big hit the family started in the duck calling business and has taken it to another level. The Lousiana Bayou will never be the same again. This is truly a rags to riches mom and pop story, Making decoys and duck call out of swamp wood has made them millionaires. Brother Willie runs the company with help from jase his other brother this duo is making more then enough money, they should be redneck comedians with some of the stunts they pull off. Phil the founder and uncle Si have a southern mentality that will keep you laughing all throughout the show. Willie Robertson The Brains Of The Operation The only one with a business degree he's honed his skills so his family can enjoy the fruits of their successes. A&E has a huge hit because of how this family operates.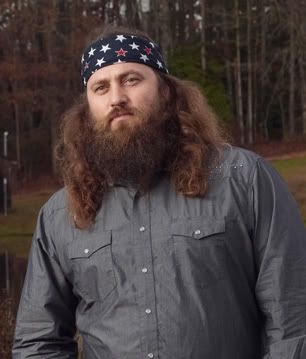 Phil Robertson the founder He played football at Louisiana Tech in front of Terry Bradshaw then got drafted into the NFL but turned it down. He chose to marry his high school sweetheart and raise 4 kids in the Bayou. In 1973 his passion of making duck calls has made him a living legend. Phil Robertson is the duck commander.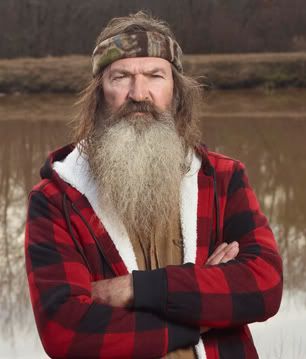 Jase Robertson Willie's brother has a knack for making duck calls, he can ramble off 1000 new calls any time he chooses. Married with 3 kids Jase mostly works in the office but loves duck hunting more then life itself he is the redneck of the family. We have Jase Robertson pictures below.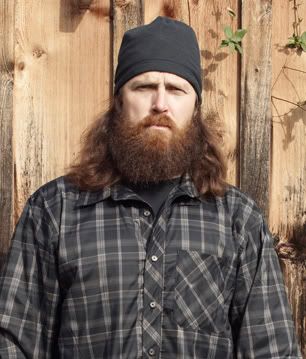 Mary Kay Robertson Mom She has held the family together since day one. Married to Phil since the age of 16 her cooking talents are known all over. Her favorite family member is the family dog named Jesse, once that dog dies I just bought a puppy that looked like Jesse and renamed it Jesse so no one had to grieve. She is the Marie from the show Raymond in real life.
Korie Robertson Willie's Wife She is the office manager and has known Willie since the 3rd grade. They have 4 kids togther. She is in charge of all accounts buying and payroll. Korie is a big part of the families role on the business end of it.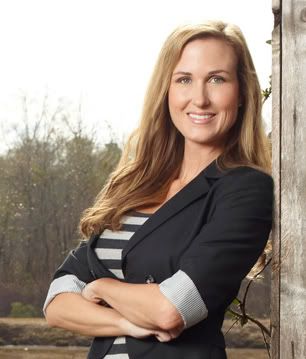 Si Robertson Phil's Brother He still has a blue mug his mom sent him while serving in Vietnam and this mug hangs from his back pocket on every show. he does the patents for all calls. Phils partner in crime his focus is on his story telling but the crew and family loves it. A character that every family has Uncle Si always seems to be in the middle of trouble.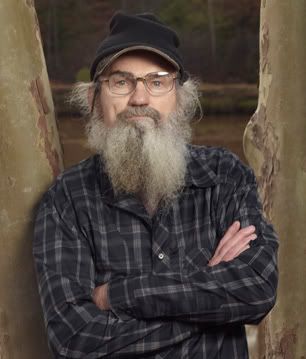 Here are a few short videos to bring you up to speed on the show. This is a PHILosophy to live by! We have listed a few Duck Dynasty pictures below for you to browse through! Have fun!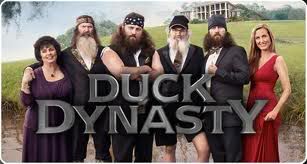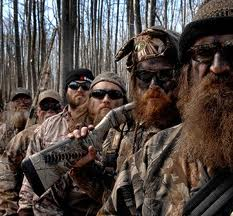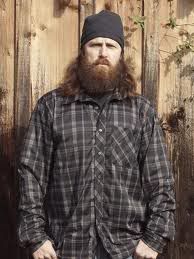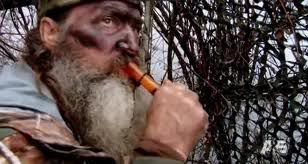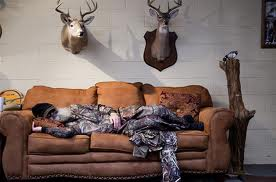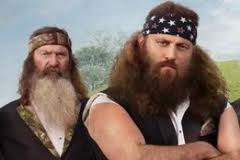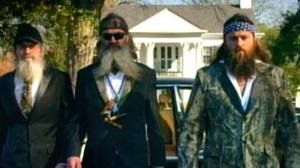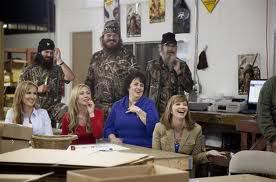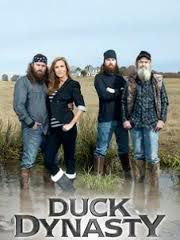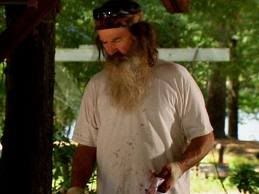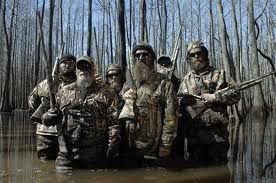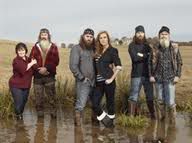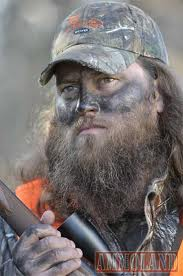 Hot Health Topics
Joint Problems Sunless Tanning Lower Cholesterol Blood Pressure Answers Suppress Your Appetite HGH News Hair Removal Cream Holistic Weight Loss Burn Fat Fast Bladder Control Pain Remedies Block Carbs Eyelashes News Psoriasis Cures Remove Inflamation Increase Sexual Libido Lips Creatine Answers Remove Nail Fungus Elimiinate Cellulite Breast Cancer Improve Digestion Colon Cleanse Get Rid Of Boils Best Asthma Remedies Signs Of Aging Whiter Teeth Weight Loss Teen Acne Problems New Diets Serotonin Answers Skin Care Treatments Irritable Bowel Syndrome Green Coffee Bean Extract